Sorry for posting a lot of the same piece, but I've been in documentation mode lately. Still working on some other things, but mostly right now it's all about making sure I've got this outfit documented properly.
Big thanks to Ken Yanoviak for taking our postcard/catalog shots. He also took portraits that I'll probably get next week.
My proof for the catalog.
Post card proof. When I get them, anyone that wants one, send me your address, I get 500 (!) so I have plenty to spare. Forever.
And the thing I'm really excited about (or, at least, the beginning of it!)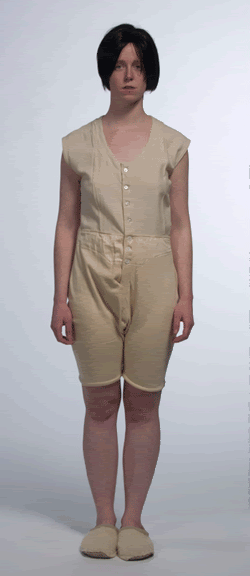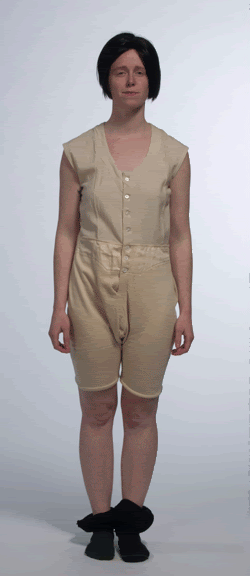 Later I'm going to streamline these into one movie, but for now, here's a preview! Many thanks to Sidney for putting up with the heat and long photoshop.